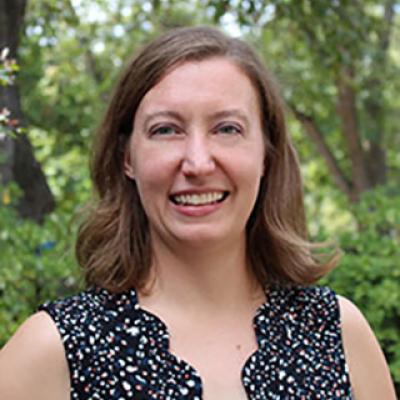 Contact Info
Melissa Whatley is a postdoctoral research scholar at North Carolina State University's Belk Center for Community College Leadership and Research. In this role, she conducts quantitative research related to community college student outcomes and community college campus culture with a view to informing policies and practices that contribute to student success. Her broader research agenda focuses on institutional and social stratification in international higher education, especially study abroad. Her work aims to identify policies and practices that promote more equitable and inclusive international higher education in the United States. 
Whatley's recent work has appeared in journals such as Research in Higher Education, American Educational Research Journal, and Journal of Studies in International Education. She is the 2018 recipient of the Association of International Education Administrators' Harold Josephson Award for Professional Promise in International Education and was also recipient of the Institute of Higher Education's Thomas G. Dyer Outstanding Dissertation Research Award (2017-18) and Zell and Shirley Miller Fellowship (2018-19).
She earned Bachelors of Arts in Romance Languages, Spanish, and Linguistics and a Master's of Arts in Romance Languages from the University of Georgia.