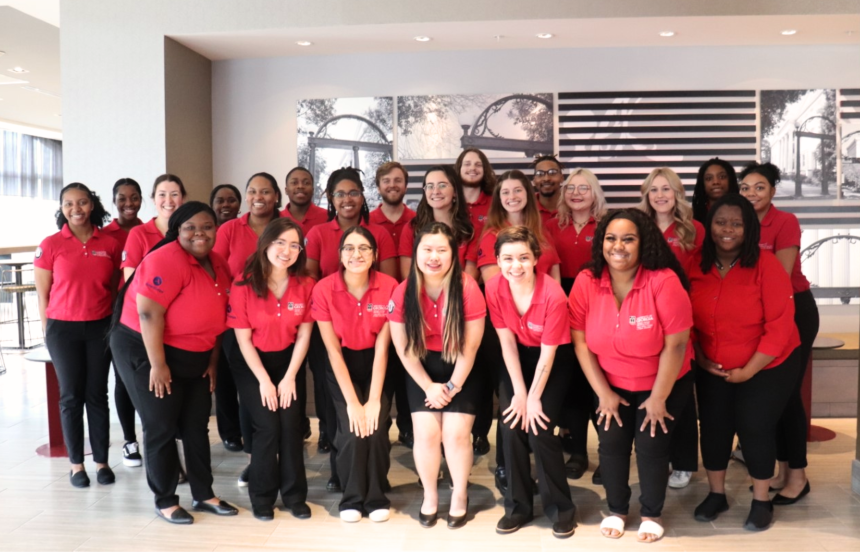 ---
Our Mission
The Georgia College Advising Corps (GCAC) works in underserved high schools throughout Georgia to increase t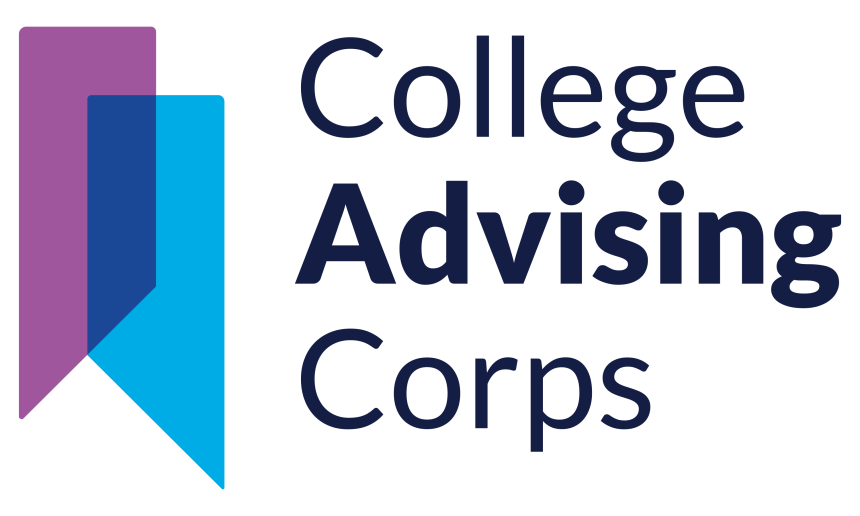 he number of low-income, first-generation, and underrepresented students who attend and complete higher education. We help students find their way to college by placing well-trained, recent college graduates in high schools to work one-on-one with students as they navigate the complex college admissions process, including researching college options, completing applications, and applying for financial aid. 
The Need
The Georgia College Advising Corps meets a critical need. Although postsecondary education is essential to economic security, many students do not have the support needed to chart a path to success after graduation. This is especially true in Georgia's high schools, where the average student-to-counselor ratio is 490:1. College enrollment can be even more challenging for our highest need students, who often do not have access to the resources and guidance necessary to enroll in college and secure financial aid.
Our Impact
GCAC advisers transform lives and communities by leading students to college.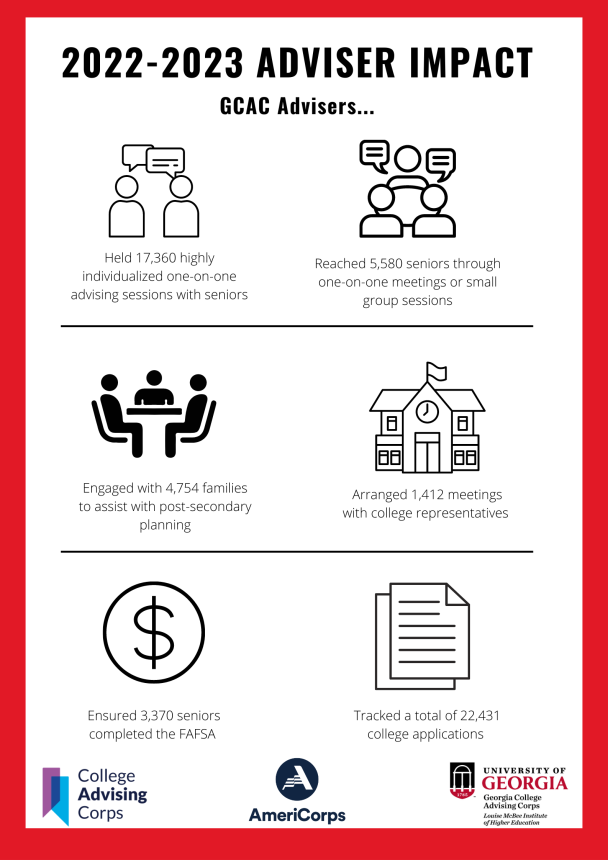 Where We Serve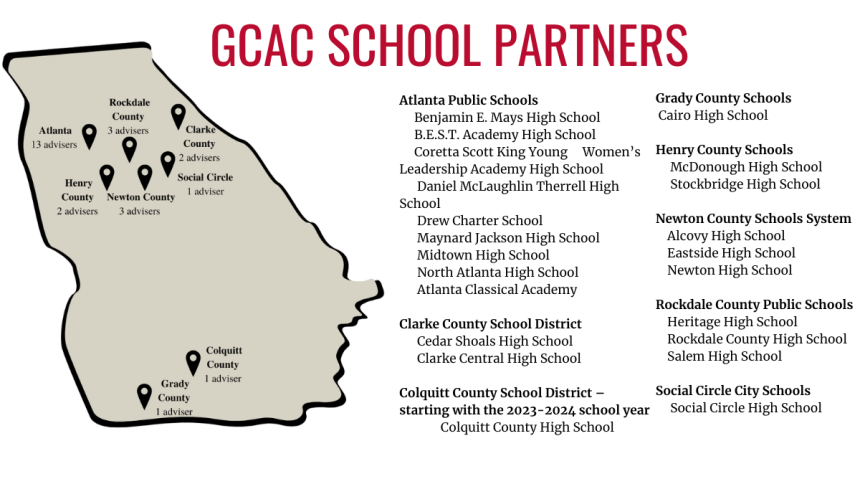 Our History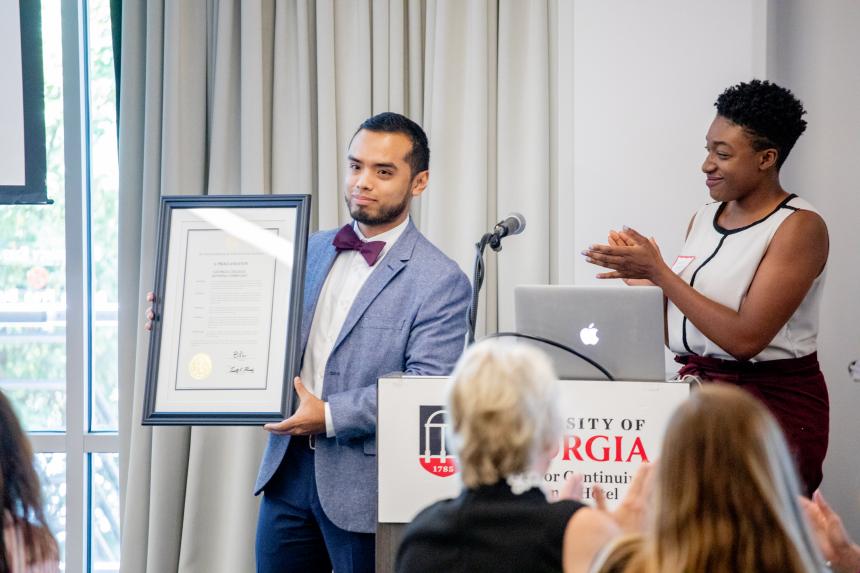 In 2009 the Louise McBee Institute of Higher Education partnered with the College Advising Corps to launch the Georgia College Advising Corps. The program began with just 4 college advisers serving in 4 high schools, GCAC now supports 25 advisers in 21 high schools. Thanks to the efforts of GCAC's staff and the support of our funders and partners, the program has shown tremendous growth in the past decade. Since 2009, 144 college advisers have served with GCAC, and those advisers have reached over 34,000 high school seniors. 
You can help impact the lives of Georgia students

Contact our Team
Brook Thompson, Program Director
Glenda Dowdy, Program Coordinator
Emaleigh Fleeman, Graduate Assistant
Libby V. Morris, Executive Director and Zell B. Miller Distinguished Professor