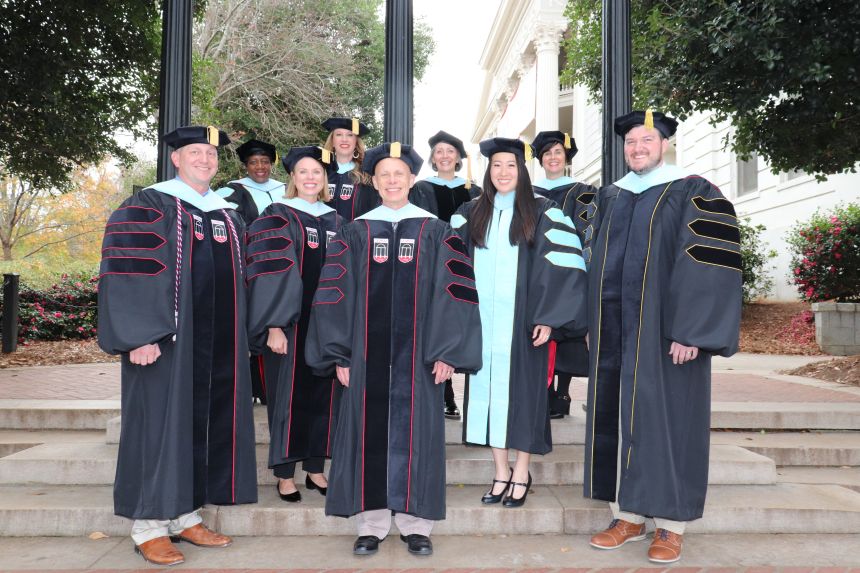 The McBee Institute Executive Ed.D. program has a proud history of educating highly-accomplished higher education leaders. Our alumni include presidents, chancellors, CEOs, vice-presidents, chiefs of staff, directors, professors, and researchers. The cohort model of our program supports the development of influential and broad-based networks for future career growth and advancement. 
Students in the executive cohort matriculate from institutions differing in size, mission, institutional type, reputation, demographics, and history. Others comes from agencies, associations, and organizations that play integral roles in the postsecondary landscape. Bringing together accomplished professionals into one classroom generates robust discussions of higher education theory and practices, purpose and outcomes, and management and strategy. Together, students and faculty collect, analyze, and create knowledge.
The alumni of the program consistently characterize their Ed.D. experience as formative and highly rewarding.