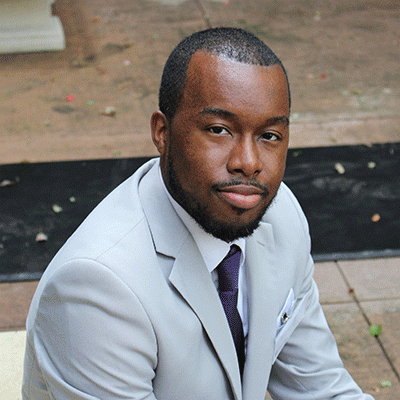 Contact Info
Emmanuel Little serves as the director of Call Me MISTER (Mentors Instructing Students Toward Effective Role models) at the Georgia College and State University (GCSU) in Milledgeville, where he administers initiatives for young men of color in education.  He also serves on several committees focused on leadership for diversity issues. Recently, Little was instrumental in the receipt of a $75,000 grant award from the Betty and David Fitzgerald Foundation to be used for the Call me MISTER program.
His research interests revolve around support for historically marginalized and underrepresented students in higher education, particularly concerning access and opportunity. Specifically, his scholarship focuses on expanding the knowledge base that informs his work with these communities. 
He is the recipient of the 2018-19 J. Douglas Toma Excellence in Research and Service award.
He earned his Bachelor of Arts in mass communication and his Master of Arts in public administration from GCSU.