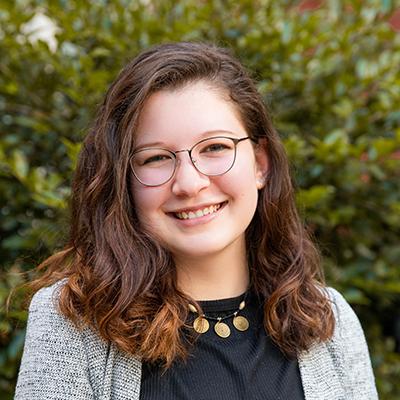 Brionna Johnson is a full-time master's student at the Institute of Higher Education and works as a Graduate Assistant with one of IHE's outreach programs, the Georgia College Advising Corps (GCAC).
After earning her Bachelor of Business Administration from the University of Georgia, Brionna found her passion for higher education by serving with GCAC as a College Adviser. She worked at a local high school for two years supporting juniors and seniors in creating post-secondary plans and demystifying the college application process.
Brionna's research interests include college access, the first-year experience, and retention and success of underrepresented student populations.