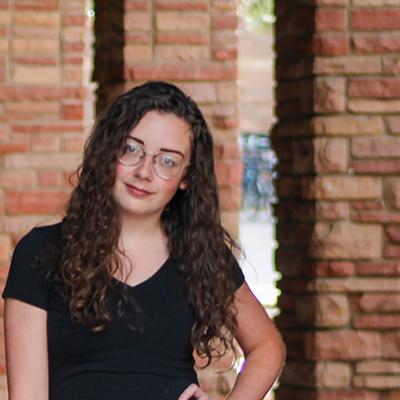 Shellby Branch is a first-year doctoral student in the Institute of Higher Education. Her research interests focus on the socioeconomic status and the family distinctions of college students and how each relates to matriculation, retention, and graduation rates.
She hopes her research will produce results which indicate best student support practices for students who were given inadequate college preparation.
She received her Master's of Arts in Higher Education from the University of Colorado Boulder where she worked for Disability Services and completed two practicums with Admissions Office as well as Student Support and Case Management. She received her Bachelor's in Business Administration from the University of Tulsa. During undergrad, she worked for the George Kaiser Foundation and Upward Bound.
She's excited to spend the next few years in Athens. Go Bulldogs!