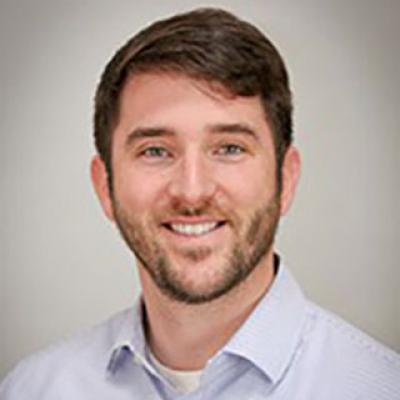 Contact Info
Mark Mayfield earned his Bachelor of Arts degree in English literature at Georgia State University and a Master of Arts in religious studies at the University of Georgia.
His dissertation research involves higher education finances and leadership at private, nonprofit Christian colleges. He has taught world religion at both UGA and at Georgia Gwinnett College as well as learning support courses in English composition and reading at Gwinnett Technical College.
He is currently employed at the University of Georgia Small Business Development Center state office.