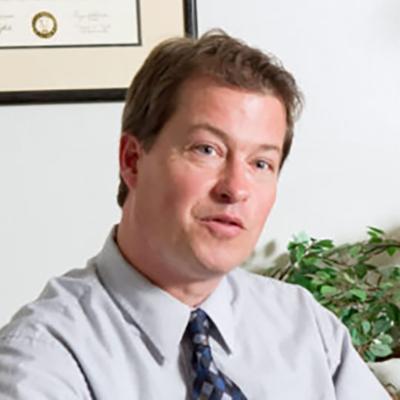 Contact Info
Keith Allen is a part-time doctoral student at the Institute of Higher Education and currently works as Academic Coordinator for Retention in the Division of Academic Enhancement at UGA. He holds a bachelor's degree in economics from Emory University and master's in higher education and student development from Taylor University.
Before earning his master's degree, Keith spent ten years working in residential real estate development in metropolitan Atlanta and Charleston, SC.
His professional and research interests are focused on college student learning, development, retention, and degree completion. He is also interested in how higher education finance policies relate to student persistence and success beyond college.