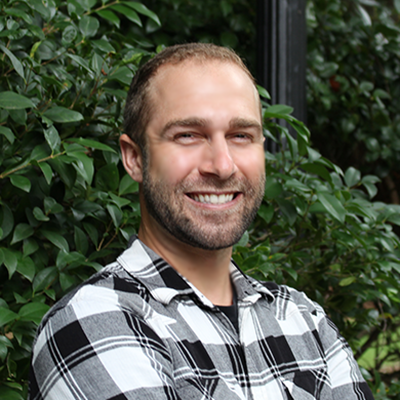 Contact Info
Derek Finke is a full-time doctoral student at the Institute of Higher Education, and is working in the Office of Service Learning at the University of Georgia.
Derek holds a Bachelor of Science in Ecology and Evolutionary Biology from the University of California at Santa Cruz, where he researched banana slug reproduction and speciation and subsequently used to assistant teach at the San Diego Zoo. Derek went on to earn his Masters in Student Affairs and Higher Education from the University of California at Los Angeles, and spent the next 4 years working in Residence Life.
His professional and research interests are focused on college student experiences that create strong dissonance, and how these experiences impact their reality.