Image: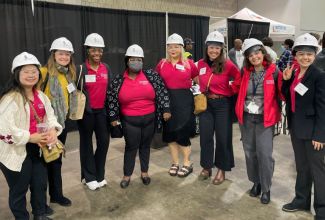 by Abigail Poirier
On March 10 the Georgia College Advising Corps advisers had the opportunity to attend the  Skills USA Expo and Competition at the Georgia World Congress Center. The Expo offered advisers the chance to learn more about technical college programs in Georgia and career options for their students. The event also brought together the top students in Georgia to compete in their respective technical programs.    
Alcovy adviser Hayley Jones reflects on the Expo "Skills USA was one of the most beneficial events I have had the pleasure of attending since being a part of GCAC! I enjoyed interacting with numerous employers while learning about opportunities like Construction Ready, as well as other apprenticeship programs, we can offer our students. I left this event feeling informed and inspired by all of the opportunities that exist for our students after high school!"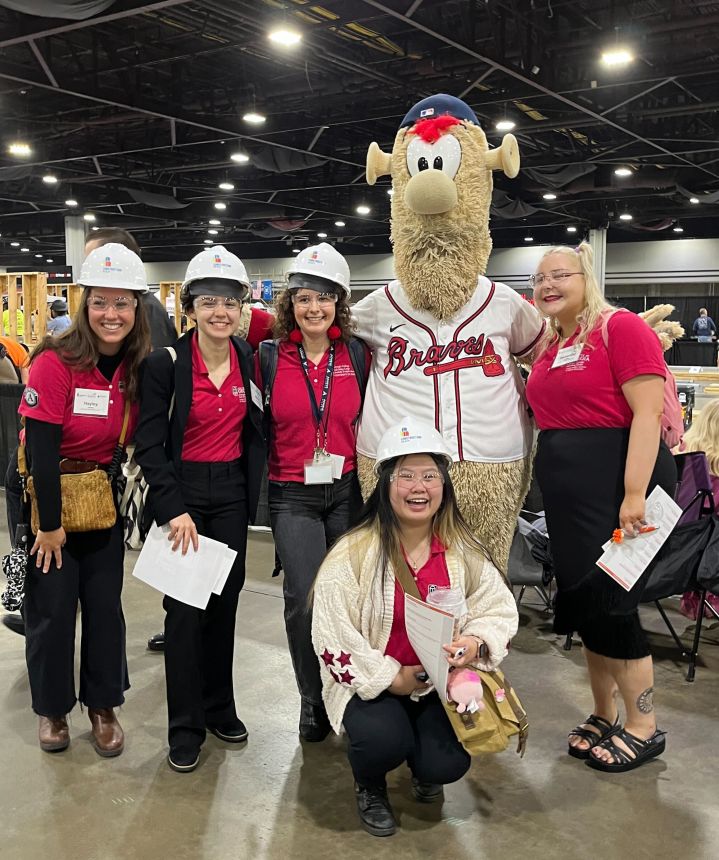 SkillsUSA is a national non-profit that aims to serve middle-school, high-school, and college/postsecondary students preparing for careers in trade, technical and skilled service (including health) occupations by using a framework that includes personal, workplace, and technical skills grounded in academics.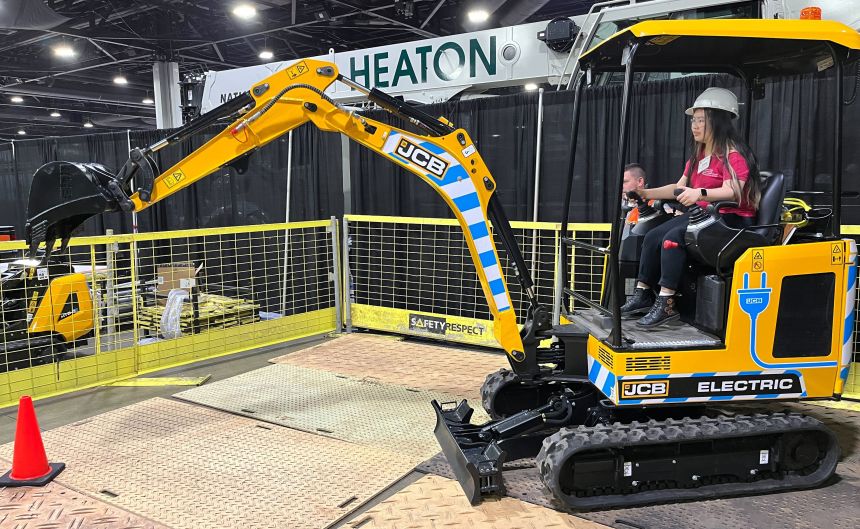 Some trades represented at the Expo included 3-D Animation and Visualization, nail design, crime scene investigation, and automotive service technology. "I think it's so important for all students to have hands-on experience as a part of their education and I was really blown away by the students competing (imagine teenage welders with sparks flying, rows of computer coders and kids building cabinets)!" says Mira Ratchev, adviser at Midtown High School.  Some advisers even had the chance to try some of the skills on their own, like operating forklifts. 
Expanding their knowledge of technical careers and the diverse range of opportunities that exist, including apprenticeships, certificate programs, and diploma programs, enables college advisers to provide more comprehensive guidance to their students in terms of post-secondary planning. With this understanding, advisers can better assist their students in selecting the most appropriate pathway that aligns with their interests, strengths, and long-term career goals.