Image: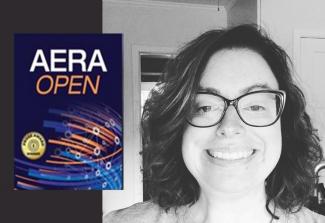 Research by Timothy Reese Cain and Erin Leach appears in AERA Open, "Removing Faculty: Patterns and Processes of Retrenchment and Restructuring."
The authors scoured 30 years of investigatory and special reports by the AAUP's Committee A on Academic Freedom and Tenure to understand how practices "have been enacted on ways detrimental to both individual and the corporate faculty."
Specifically, they detail how faculty were excluded from decisions to declare financial exigency, denied meaningful roles in enacting changes, were targeted for removal in violation of tenure rights, and were denied academic due process.
Full article at: https://doi.org/10.1177/23328584211058472