Image: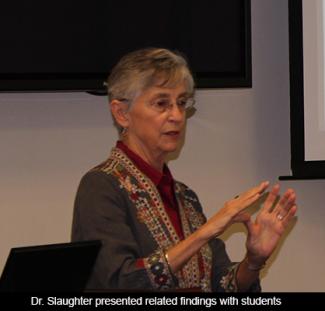 A team of scholars with ties to the Institute "explore[s] trustees' involvement in a qualitative comparative case study of four elite US research universities." 
The paper, "How University Leaders Shape Boundaries and Behaviors: An Empirical Examination of Trustee Involvement at Elite US Research Universities," by Sondra N. Barringer, Barrett J. Taylor, Karley A. Riffe, and Sheila Slaughter appears online in Higher Education Policy this month.
Their research indicates that the roles and influence of trustees varies "in profound ways that have substantial consequences for their boundaries, behaviors, and governance as well as the organizational stratification in the field of US higher education."
The team is comprised of two PhD graduates and former postdoctoral associate and faculty member of the Institute.
Full article at: https://doi.org/10.1057/s41307-020-00193-y