Image: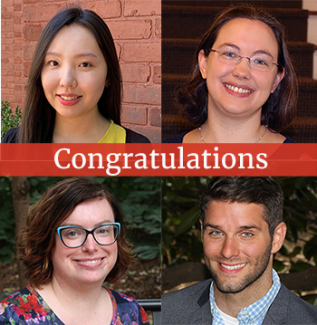 The Institute of Higher Education is pleased to announce our 2020-2021 fellowship and award recipients.
While pursuing their degrees, our students continue to make an impact in our field and mark great accomplishments. We recognize four of our outstanding students in this ceremony.
We also celebrate the people for whom our awards are named and our generous donors, who make these awards possible every year. We truly hope to grow our ability to recognize the widespread excellence of our students and support their research. Your gifts are essential.