Image: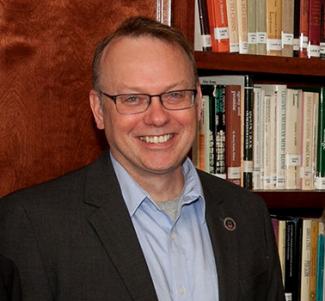 A research paper by Tim Cain appears in the fall 2020 issue of Review of Higher Education.
In "Collective Bargaining and Committee A: Five Decades of Unionism and Academic Freedom," Cain uses 50 years of reports by the American Association of University Professors' Committee A on Academic Freedom and Tenure to unravel the complicated relationship between unionization and academic freedom on college campuses.
Cain writes, "[T]his study speaks to the longstanding uncertainties about the effects of unionization on academic freedom and responds to specific calls for research on both academic freedom and collective bargaining in modern higher education, including on how they intersect."
Among his findings, Cain notes that the work "highlights the ongoing importance of promoting AAUP principles and negotiating stronger contract provisions, especially as higher education enters a new round of financial distress and retrenchment."
Read full article at: https://muse.jhu.edu/article/766475