Image: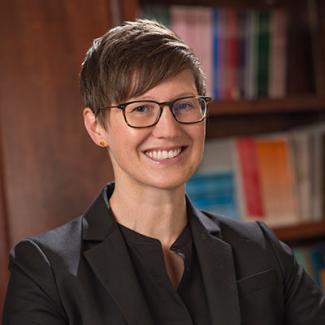 Amy Stich delivered a keynote address at the British Sociological Association's International Bourdieu Study Group Conference on Friday, September 27 at Sheffield Hallam University in Sheffield, England.
Her talk, The Global Reach of Capital's Long Shadow: Reproducing Inequality across Contexts, focused on the ways that higher education perpetuates social inequities.
The annual conference explores the place of Pierre Bourdieu and his theories within different national and international contexts, bringing together a range of perspectives from different geographical locations.