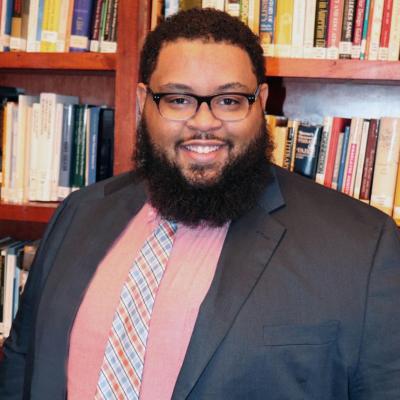 Contact Info
Jordan H. Brooks is native of Kansas City, Missouri. His commitment to innovation, service leadership and organizational development, has shown to be a key to his professional progression in the areas of residence life, diversity/inclusion/equity/access and student development. In his current role as director of student judicial affairs and support services at Alabama State University, he works in tandem with Academic Affairs, Counseling Services, Residence Life, General Counsel and Fraternity & Sorority Life to name a few. He strives to address student development in misconduct, restorative justice practices in community standards and set student organizations on a clear path to academic and social successes. 
Jordan has been at the foundation of developing several Black male mentorship programs at schools like the University of Missouri-Kansas City, Donnelly College, Rutgers University and Alabama State University. He is a member of Alpha Phi Alpha Fraternity since 2014 and has also held several leadership positions at the chapter level. He is an active member of the Association of Student Conduct Administrators, Alabama Higher Education Diversity Officers and the Association of Title IX Administrators. 
Jordan is a graduate of the University of Missouri-Kansas City with a Bachelor of Arts in sociology: gerontology, family studies, and health & humanities, a Master of Arts in education administration, and a Graduate Certificate in educational foundations. Jordan holds several professional certifications in civil rights investigation, as a Title IX coordinator, and campus threat management just to name a few. He is a member of the 6th executive Ed.D. cohort in higher education management.