Watch our video to learn more about the Executive EdD Program.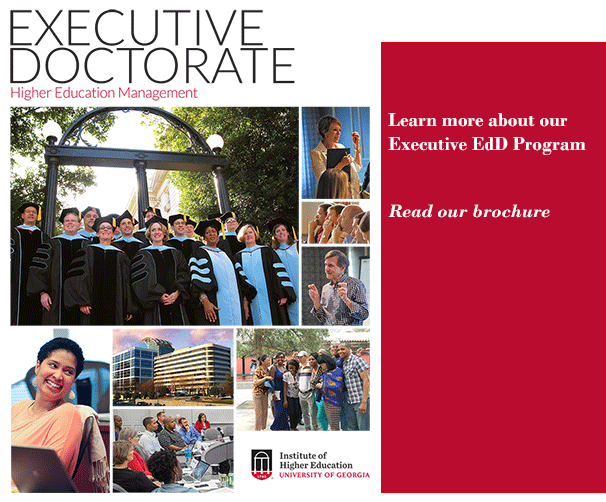 Executive Doctorate in Higher Education Management is an accelerated program offering advanced coursework for middle- and senior-level, post-secondary education administrators. 
The program offers an intensive management and international-focused curriculum with particular emphasis on commercialization and the entrepreneurial university in a global context. At each session an outside colleague, often a leading scholar from abroad, will serve as a discussant, thus broadening the perspective offered.  The curriculum is a set sequence of highly relevant courses with no electives.  Dissertations, addressing specific higher education management challenges, are embedded in the six-semester curriculum.  The global context of the program is emphasized with week-long summer experiences in Europe and Asia.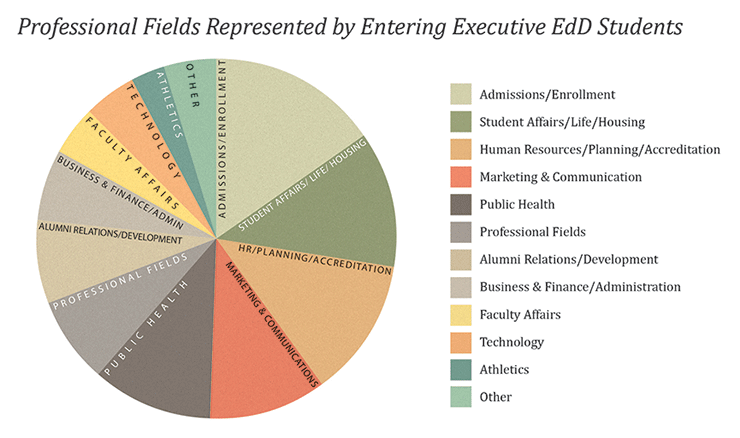 In the first semester, students are exposed to the range of research and potential research topics in the field of higher education. Students are also introduced to the Institute of Higher Education faculty and their research expertise and interests. Beginning in the second semester, students are introduced to the basic research skills needed to pursue doctoral research. Students are assisted as a group and individually in developing these skills throughout the entirety of the program from research questions, to literature reviews, to research design and methodology, through data collection, and finally to the defense of the dissertation.
Download the Ed.D. student handbook
The program is directed by Dr. Charles B. Knapp, former president of UGA, and Associate Director Dr. Leslie Gordon.