Image: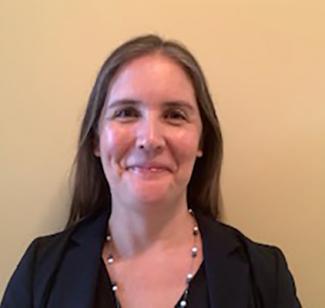 Book review by Emily Chen-Bendle & Greg Wolniak appears in Review of Higher Education (Winter 2021).
Chen-Bendle and Wolniak note that Ron Lieber brings much knowledge and experience writing about personal finance to his work, The Price You Pay for College. They commend his ability to "artfully weav[e] information from a variety of academic and non-academic sources into an engaging and fresh take on selecting and paying for college."
However, by addressing the book to prospective students of sufficient wealth and time to pursue his advice, Lieber does not address needs of underrepresented students. They write, "His book contains a set of explicit instructions for the upper middle class on how to game a system already tilted in their favor." 
Chen-Bendle and Wolniak look forward to a book with "similar content and targeted to a less-advantaged audience."
Ron Lieber. The Price You Pay for College: An Entirely
New Roadmap for the Biggest Financial Decision Your
Family Will Ever Make. New York: Harper, 2021.
Read the full review at: https://muse.jhu.edu/article/842274