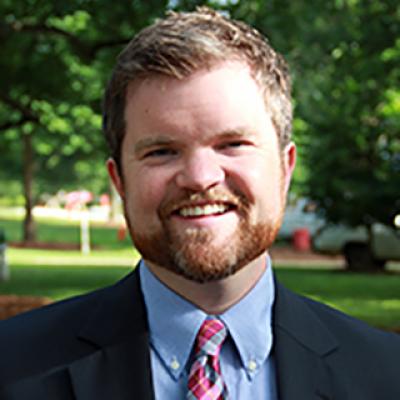 Contact Info
Will Richardson earned his bachelor's degree in religion and a master's degree in public administration from the University of Georgia. Richardson is a part-time doctoral student at IHE and he is currently in his 4th year serving as Assistant to the Provost in the Office of the Senior Vice President for Academic Affairs and Provost at UGA.
Previously, he served as Senior Human Resources Managing Consultant for the UGA Search Group, where he managed executive-level searches for the university. In his current position, he is responsible for directing the daily operations of the Office of the Provost, including management of the administrative staff, overall coordination of the Provost's activities, support for strategic academic initiatives, and serving as a liaison to Provost's direct reports, the President's Office, and external constituencies.
His research interests include organizational management and leadership in higher education, public service motivation, and issues of governance.