Image: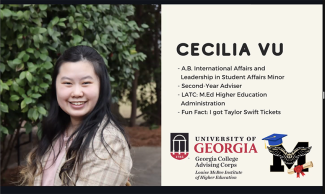 by Abby Poirier
Last week, the GCAC advisers attended the 2023 College Advising Corps Adviser Assembly titled Celebrating Our Impact and Embracing Our Future. Held every year, the event brings together over 1,000 college advisers, university program partners, alumni, and donors to connect with one another while attending keynote sessions, informative adviser-led workshops, and professional development-focused panel discussions all centered around promoting access and equity. 
Two GCAC advisers, Chantel Coleman and Cecilia Vu, were chosen to present adviser-led sessions. Cecilia Vu's presentation, "Excel Tricks to Support College Advising," demonstrated how advisers can use conditional formatting, pivot tables, and filters in excel to effectively manage a large student caseload. She also explained how to use mail merge and shared how she uses this tool to send out personalized emails to students, families, and colleges. Attendees left with resources to learn more about how to use excel features, including a step-by-step video on how to make pivot tables using CAC reports.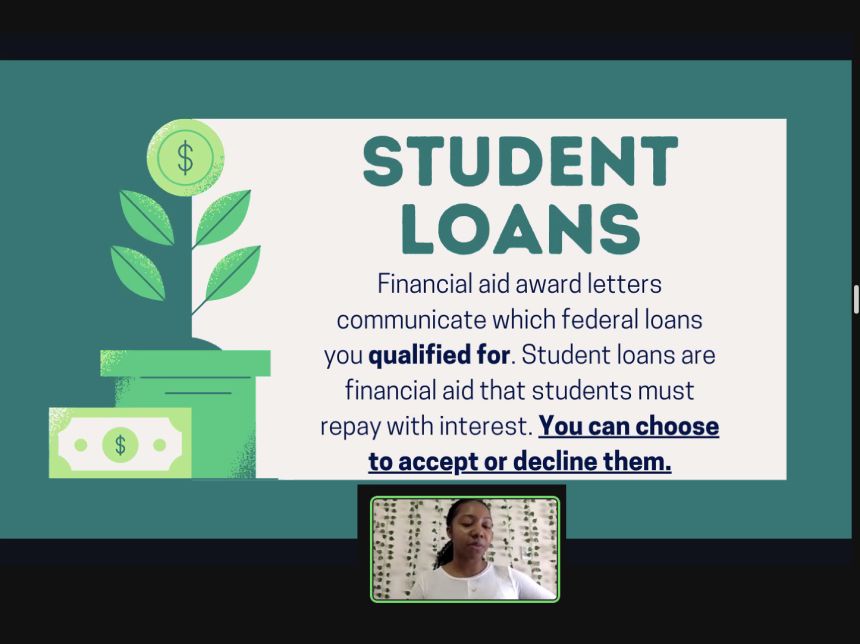 Chantel Coleman led a presentation explaining financial aid award letters. Advisers that attended the session learned how to analyze award letters with students and families to ensure they understand their financial aid packages. Reflecting on the experience, Chantel says, "I really enjoyed presenting, it was definitely a great opportunity, and I am so proud of myself for doing it! There were 187 attendees! Most importantly, I've received messages from advisers stating that it was really helpful." 
Alongside Chantel Coleman and Cecilia Vu, Azariah Partridge received recognition for her work with GCAC as she was nominated for the CAC True North Award. The True North Award celebrates advisers who show exemplary leadership in the areas of grace, tenacity, data-driven decision making, and/or humility. 
In 2019, GCAC advisers Delisha Hodo and Brionna Johnson also received Peter and Laurie Grauer True North Awards for their service.