Image: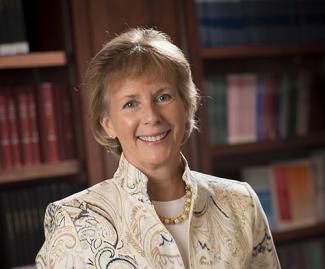 The membership of the Association for Institutional Research (AIR) has elected  Karen Webber to serve as the organization's incoming vice president.
Her leadership role begins May 2021 and continues for three years. After serving one year as vice president (and vice chairperson of the Board of Directors), she will become president in May 2022 and immediate past-present in May 2023.
Dr. Webber has filled a variety of positions in the organization and was recognized for her outstanding contributions as the recipient of 2018 Sidney Suslow Scholar Award, the highest honor the AIR bestows on an individual.