Image: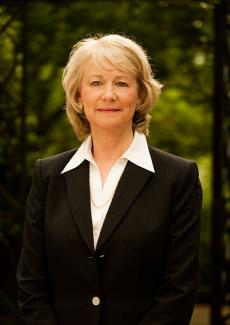 The University of Georgia Alumni Association recognized Libby V. Morris, director of the Institute of Higher Education, with the 2021 Faculty Service Award.
The award is presented to a faculty or staff member "who has shown remarkable leadership in higher education."
Since 1989, Dr. Morris has been a faculty member in the University's Institute of Higher Education and has served as its director since 2006; she also holds the Zell B. Miller Distinguished Professorship of Higher Education. She served as vice provost for academic affairs from 2010 – 2013 and twice served as UGA's interim provost. 
View the video collage of Dr. Morris's colleagues, sharing highlights from her career to-date, assembled by the Office of Development and Alumni Relations for the 2021 ceremony. Institute faculty Charles Knapp and James Hearn share their praise in the tribute.