Image: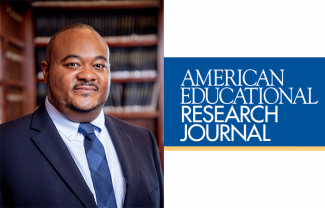 The number of credit hours that transfer students can carry with them to their new institution can be an important factor in student momentum and degree completion. 
In a paper in American Educational Research Journal, George Spencer takes a look at the paths less studied, but increasingly taken, and reviews credit hour loss among lateral and reverse transfers. Since most of the state-wide policies were written for a community college student moving to a four-year college, Spencer investigated whether these policies also benefit students moving to another community college or from a four-year institution to a community college.
He focused on the articulation policy enacted by the Ohio Board of Regents in 2005 that covers its 23 community and technical colleges, 14 four-year colleges, and 24 regional branch campuses. His findings indicated no relationship between the policy and degree attainment for students moving from four-year program to a community or technical college. He did find that the policy could have a positive impact on students who transfer between community colleges.
Citing a 2017 US Government Accountability Office study which found students generally lose more than 40% of their credits when they transfer, Dr. Spencer's work can inform future policies and help policymakers keep all pathways in mind when developing them.
Off the Beaten Path: Can Statewide Articulation Support Students Transferring in Nonlinear Directions? available  at: https://doi.org/10.3102/0002831221999782