Image: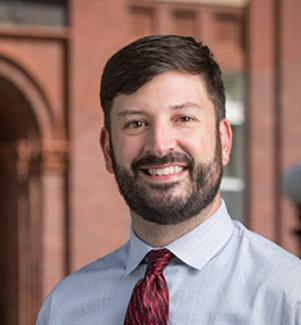 Andrew Crain (PhD 2020) won first place in the Journal of Science Policy & Governance Policy position paper competition.
His paper, "Inclusive Science Policy and Economic Development in the 21st Century: The Case for Rural America," provides four key recommendations for a more equitable science policy that taps into the rich potential of the rural US. "[T]he next frontier of science policy could very well be rural inclusion," said Crain.
He links education policy with science policy to focus on workforce development and postsecondary education in STEM fields. Crain writes, "Given the vital role education plays in preparing workers for twentyfirst century career fields,... gaps in degree attainment should be viewed as a pressing issue relevant to federal science policy."
Read article: https://doi.org/10.38126/JSPG180302
Also check out the work of IHE's NSF funded project on the impact of location on work-related experiential activities at: