Image: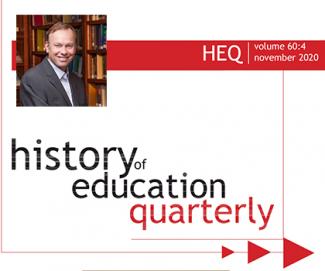 Associate Professor Timothy Reese Cain examines two sit-ins at the University of Georgia in a paper published in the November 2020 issue of History of Education Quarterly.
Cain co-authored the piece with UGA Honors College graduate Rachael Dier. They focus on tactics and reactions to internally-focused activism at the University of Georgia to uncover work of women's rights activists between 1968 and 1972.
In "Protests and Pushback: Women's Rights, Student Activism, and Institutional Response in the Deep South," they draw conclusions from the two very different outcomes of similar tactics employed just four years apart.
Read full article: https://doi.org/10.1017/heq.2020.56