Image: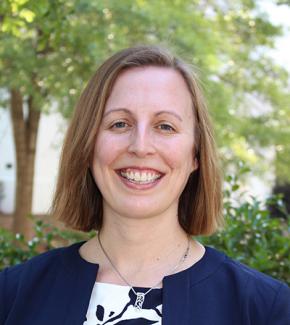 Meredith Billings (postdoctoral associate, 2017-2019) has been elected vice chair of Council on Public Policy in Higher Education (CPPHE) by her ASHE peers.
CPPHE is open to all members of ASHE and promotes research on public policy in U.S. higher education and seeks to help inform decision making in the public policy arena.
Read more about CPPHE at: https://www.ashe.ws/cpphe 
Billings is currently an assistant professor of educational leadership at Sam Houston State University.