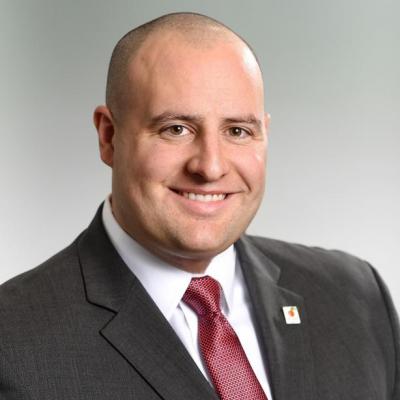 Matt is currently the Executive Director of Economic Development for the Board of Regents of the University System of Georgia. In this role, he serves as a top advisor to the Chancellor, the Board of Regents and USG institutions on economic development matters. Matt represents the University System alongside the Georgia Department of Economic Development (GDECD) and its key partners for business recruitment efforts--marketing the strengths of the University System's talent and research pipeline across the state to potential companies looking to locate or expand operations in Georgia.
In addition, Matt also serves as a USG liaison to various economic development stakeholders including the state's utility sector, the Georgia Chamber of Commerce, the Metro Atlanta Chamber of Commerce, and various corporate partners across Georgia to ensure that the University System is aligned with the business community to produce an educated workforce for both today and into the future. A heavy focus for Matt is centered around high-demand areas of industry growth such as cybersecurity, financial technology, software development, film and digital media, aerospace and aviation, engineering, and logistics and supply chain talent.
Matt received Bachelor's degrees in Political Science and Broadcast News, and a Masters of Business Administration degree from UGA. His interests in higher education research include continuous improvement strategies for higher education administration as well as competency-based learning and professional education.