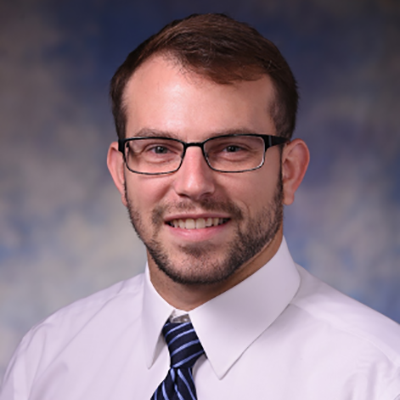 Collin Case is a doctoral student at the Institute of Higher Education. He works as a graduate research assistant under Dr. Amy Stich (co-PI) on an NSF-funded project studying students' access to and engagement in work-related experiential activities relative to geographic locale (Dr. Karen Webber, PI). 
Collin's research interests focus on inequities in higher education surrounding issues of access, opportunity, and outcome based upon race and social class. He is also interested in student perceptions of merit and the development of capital during college. Believing in the power of peoples' stories to guide research, Collin seeks to employ a critical, qualitative methodology.
Most recently, Collin worked as an academic advisor with the Center for Student Success and Retention at Washburn University. 
His undergraduate work was in secondary history and government education from the University of Kansas, where he also earned a master's in curriculum and instruction. He also holds a master's in higher, adult, and lifelong education from Michigan State University.