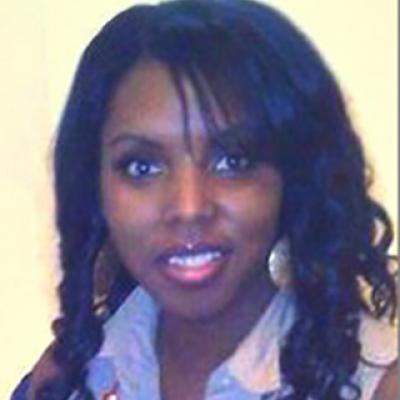 Patricia "Trish" Jackson offers more than a decade of experience in higher education. She brings strategic focus, vision, innovation, and mature judgment gained during a successful career in academia. Currently, she serves as special programs assistant in the Office of Special Programs at Atlanta Metropolitan State College.
Beginning her professional career in higher education in 2002, Jackson formed an interest in college admissions, recruitment, and enrollment management and translated this interest into a successful career as a higher education professional. During her tenure at Marist College, Jackson worked as associate director of admission for a newly restructured office for graduate and adult enrollment. There she helped build its foundation by assisting with creation of new technology initiatives, marketing materials, and negotiating educational partnerships with diverse organizations to support recruitment efforts and expand the college's visibility. Within three years, Jackson was nominated for a merit award and earned a fast-track promotion to mid-level management. In 2010, Jackson was awarded the "Forty under 40 Shaker Award" by the Greater Southern Dutchess Chamber of Commerce in Poughkeepsie, N.Y., for her commitment to civic engagement and embodying the spirit of progressiveness in her profession.
Prior to relocating to Georgia, Jackson served as director of recruitment for the Master of Arts in Teaching program at Bard College in Annandale-on-Hudson, N.Y. She managed teams in both California and New York and oversaw special projects related to recruitment and outreach. She also built partnerships with Historically Black Colleges and Universities (HBCUs), Hispanic-Serving Institutions (HSIs), and minority organizations; initiating the department's first diversity marketing and recruiting plan.
Jackson is a member of Alpha Kappa Alpha Sorority, Inc. She received a Bachelor of Science in sociology from Savannah State University and a Master of Arts in counseling from Argosy University. Currently, she is enrolled in the Executive Doctoral program in higher education management through UGA's Institute of Higher Education.