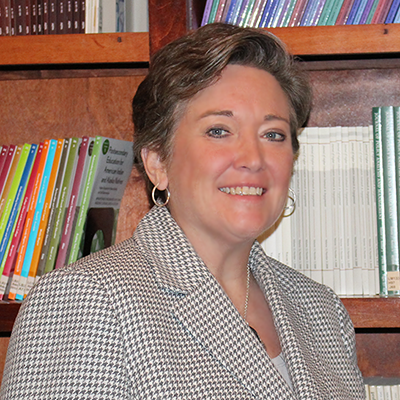 Kellie McElroy Hooper is currently the dean of workforce at Hennepin Technical College (HTC), where she manages an $8+ million budget allocation while serving the greater Minneapolis area. In her work, she serves both individuals, companies, and other stakeholders to meet or bridge the workforce needs of HTC's constituents. She oversees both credit and non-credit programming at the college.
She served previously as the associate dean of public safety at Western Technical College in La Crosse, Wis., where she had oversight of the law enforcement, fire, and EMS credit and non-credit based programs. Hooper started her career as a police officer at the Detroit Police Department. She continued to serve in this capacity for ten years before transitioning into the higher education field.
Hooper received her master's degree in public affairs from the Humphrey School of Public Affairs at the University of Minnesota in 2014. She also has a Bachelor of Science in criminal justice and sociology from Western Michigan University, a Master of Liberal Studies in interdisciplinary technology from Eastern Michigan University, and a graduate certificate in law enforcement intelligence and analysis from Michigan State University.