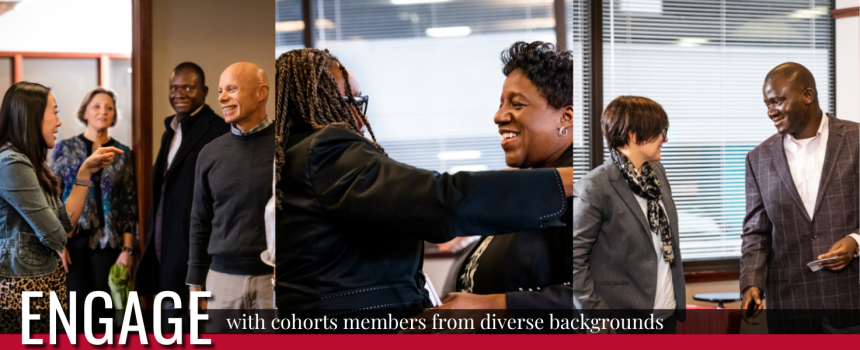 Every two years the executive doctoral program admits a highly qualified class of 14-18 students.
The cohort generally meets every six weeks at the Terry College of Business Executive Education Center in the Buckhead area of Atlanta. Three times during the two-year program cycle the cohort meets on the University of Georgia campus in Athens.
Students in the executive doctoral program reflect the diversity in higher education at all levels including institutional structure, public and private, size as well as gender, race, and region. These students come together to share perspectives shaped by their experiences and backgrounds in higher education administration. The alumni of the program consistently characterize their Ed.D. experience as one of the most formative, engaging, and rewarding experiences of their careers.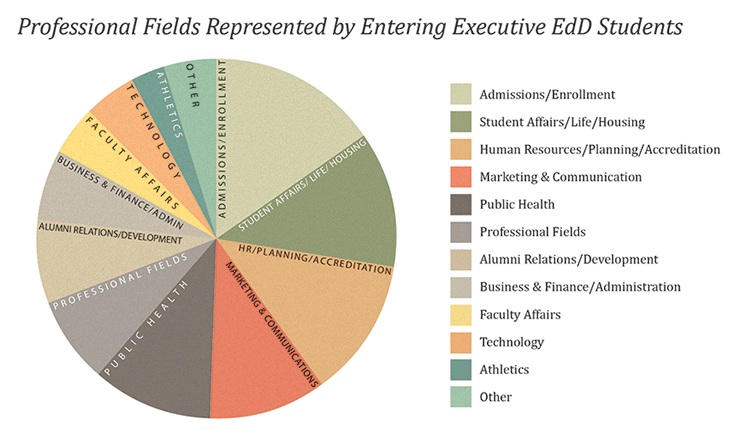 ---
Cohort 7