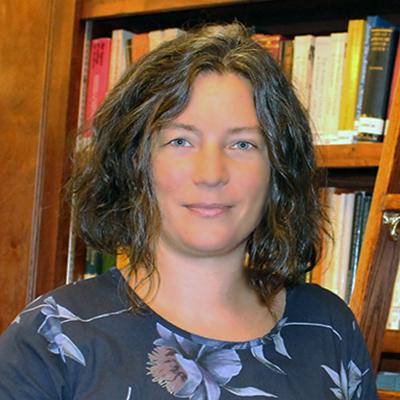 Dori Pap is a part-time doctoral student at the Institute of Higher Education. In her full-time role, she serves as the Assistant Director of the Institute for Leadership and Entrepreneurship (ILE) at Georgia Tech. She heads several programs in the ILE, including the Leadership for Social Good Study Abroad Program, the Impact Speaker Series, and the Ideas to Serve social innovation competition. Dori teaches courses on social entrepreneurship and systems-level mapping of social issues. She is an Innovation Fellow with the Center for Serve-Learn-Sustain at Georgia Tech.
Dori is the board chair for Global Growers, a nonprofit organization that connects the agricultural talent of the refugee community to opportunities in sustainable agriculture. She also serves on the board of the Center for Civic Innovation, a nonprofit organization empowering people to shape the future of their city by designing local public policy from the ground up. Dori serves on the innovation committee of the Georgia Social Impact Collaborative (GSIC) that is supporting the growth of a strong impact investing network in Georgia.
Dori earned her master's in international affairs and an MBA from Georgia Tech.