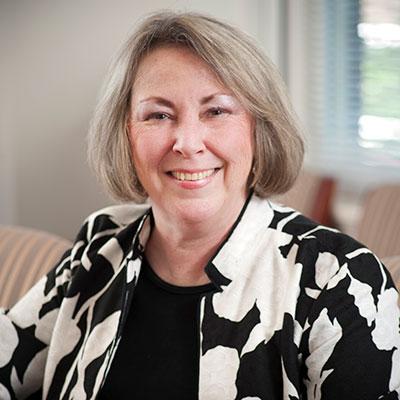 Professor Emerita of Landscape Architecture and Associate Professor of Higher Education (by courtesy), University of Georgia
Contact Info
Marguerite Koepke, Associate Professor (by courtesy) and Professor Emerita of Landscape Architecture at UGA, has directed the Governor's Teaching Fellows Program since 2000. She has long been involved in the area of faculty development as a charter member of the UGA Teaching Academy, as a Lilly Teaching Fellow, and as a University Senior Teaching Fellow.
Koepke holds degrees in landscape architecture from Iowa State University and Kansas State University and has an extensive record of professional design work in both the private and government sector. She has been at UGA in the College of Environment and Design since 1984 and previously taught at Kansas State University, as faculty in-residence in Aspen, and studied on scholarship in Cortona, Italy.
She has been honored with the Hubert B. Owens Distinguished Teaching Award at Kansas State University and was given the Student's Choice Teaching Award at UGA in 2002. She also received the College of Environment and Design Alumni Association Distinguished Faculty Award.