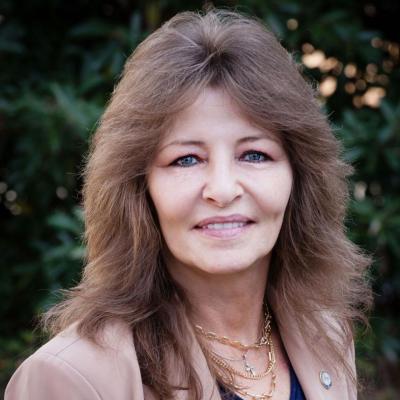 Contact Info
Cynthia Sheldon serves as the deputy executive director of the Council on Occupational Education, a national accreditor of career and technical schools recognized by the U.S. Department of Education as a reliable authority of institutional quality. Her career with the council spans 34 years. She has seen the agency grow from just over 300 member-institutions and four staff members, to 600 member-institutions and 17 staff members. During her tenure with the agency, Cynthia has held almost every position at the council.
She is the Department of Education liaison and lead moderator of agency standards, policies, and strategic planning committees. Cynthia supervises agency associate directors in charge of evaluations, institutional compliance, and agency operations, leads all special projects, and assists the agency executive director/president in budget development and oversight. Cynthia is also a regular workshop presenter at the agency's summer conferences and annual meetings in the areas of student achievement and policy development.
Cynthia is a graduate of the accounting program at Marietta-Cobb Vocational-Technical School. She earned an associate degree in liberal arts from Regents College, Albany, NY, and her baccalaureate in theoretical rhetoric and communications from Oglethorpe University. She holds an MBA in strategic leadership from the University of Tennessee–Knoxville and is now a doctoral candidate in the 6th cohort of the executive Ed.D. program in higher education management.